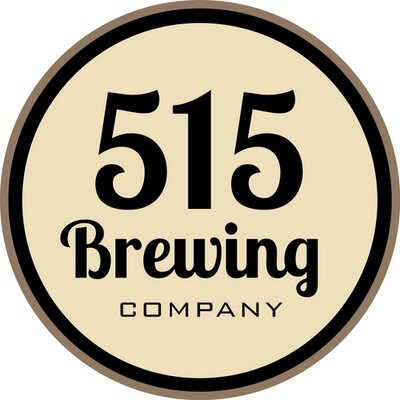 515 Brewing in Clive, Iowa, will turn five years old this week and to celebrate, they're hosting a party. Saturday, April 7th at the taproom the fun begins at 10:00 am. There's
a day full
of events, food trucks, prizes and a bottle release.
515 boasts 70 beers produced in those five years. They've had two win gold medals at the Great American Beer Festival. Quad Goals is one of those Gold Medal beers and for this anniversary, it soaked in tawny port barrels.
Squad of Quad will be available in 22 ounce bombers. The bottle sale will begin at 10:00am when the festivities start. There's a two bottle limit per person.
— 515 Brewing (@515Brewing) April 1, 2018
If a Belgian Quad isn't your thing, there's also a release of a new DIPA, Hoppy Bushel of Oats, scheduled for 5:00 PM. Prior to that there's beers flowing through the Randall too so expect lots of options. Happy Birthiversary!